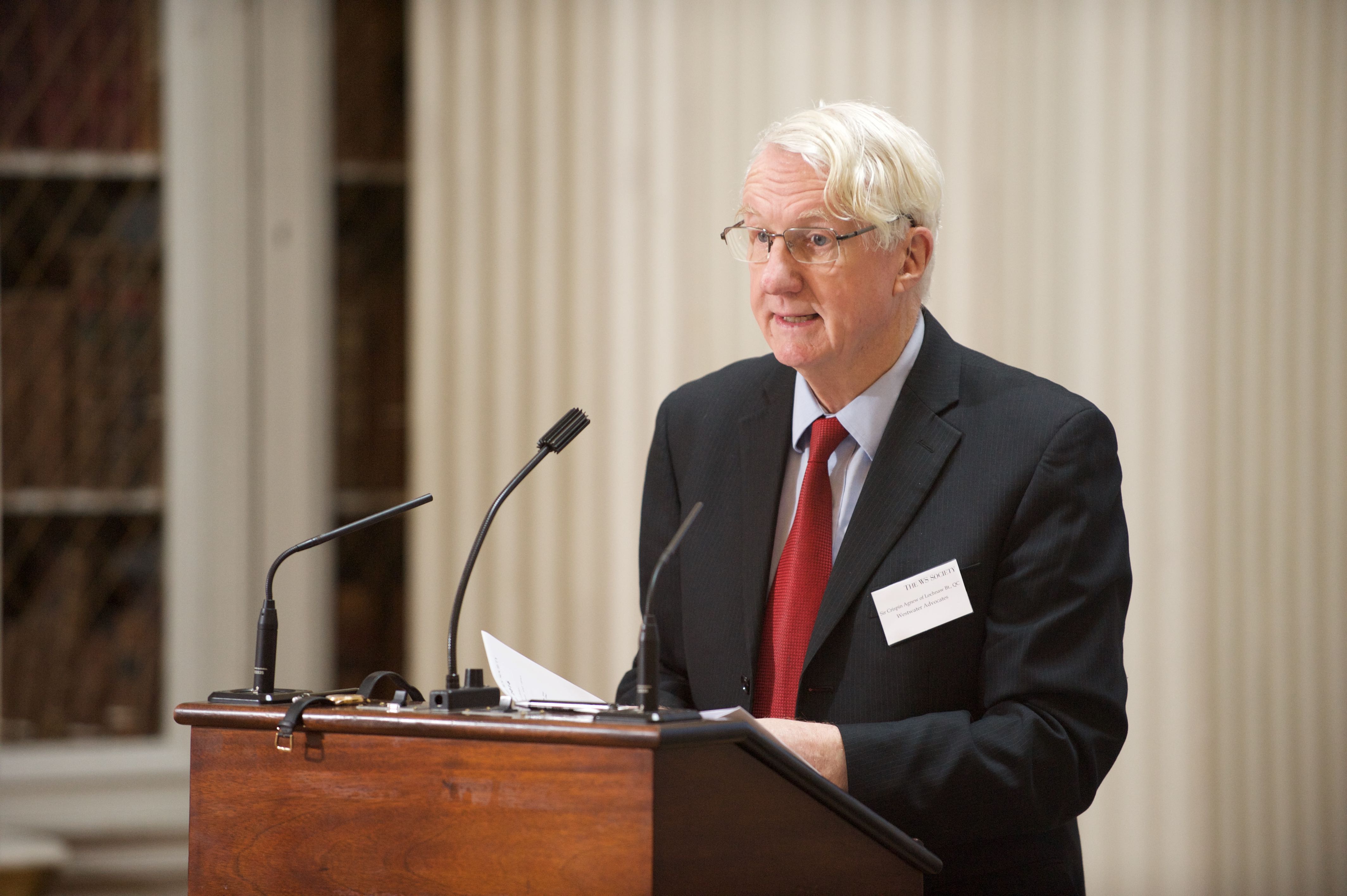 We are now able to confirm the speakers travelling to Stornoway for the Crofting Law Group Conference at Lews Castle on 9th June 2017.
The Conference, to be Chaired by the Chairman of the Crofting Law Group, Sir Crispin Agnew of Lochnaw, Bt. QC, will feature:-
Patrick Krause – Chief Executive, Scottish Crofting Federation
Duncan MacPhee – Solicitor, MacPhee & Partners and Vice Chairman of the Crofting Law Group
Michael O'Neill – Crofting Law Bill Team, Scottish Government
Bill Barron – Chief Executive, Crofting Commission
Brian Inkster – Solicitor, Inksters and Hon. Secretary of the Crofting Law Group
Janette Sutherland – Scottish Agricultural College
David Findlay – Solicitor, Crofting Commission
Robert Sutherland – Advocate, Terra Firma Chambers
In addition there will be crofters and landlord representatives from the Isle of Lewis participating in sessions on common grazings. We are finalising the details of these participants and will confirm them in a separate post.
This is the not to be missed crofting law conference for 2017. Book your place now: Crofting Law Conference 2017